26apr4:00 pm8:00 pmSME Global – Brexit Event4:00 pm - 8:00 pm GMT Portcullis House, 1 Parliament St, Westminster, London SW1A 2JR, United Kingdom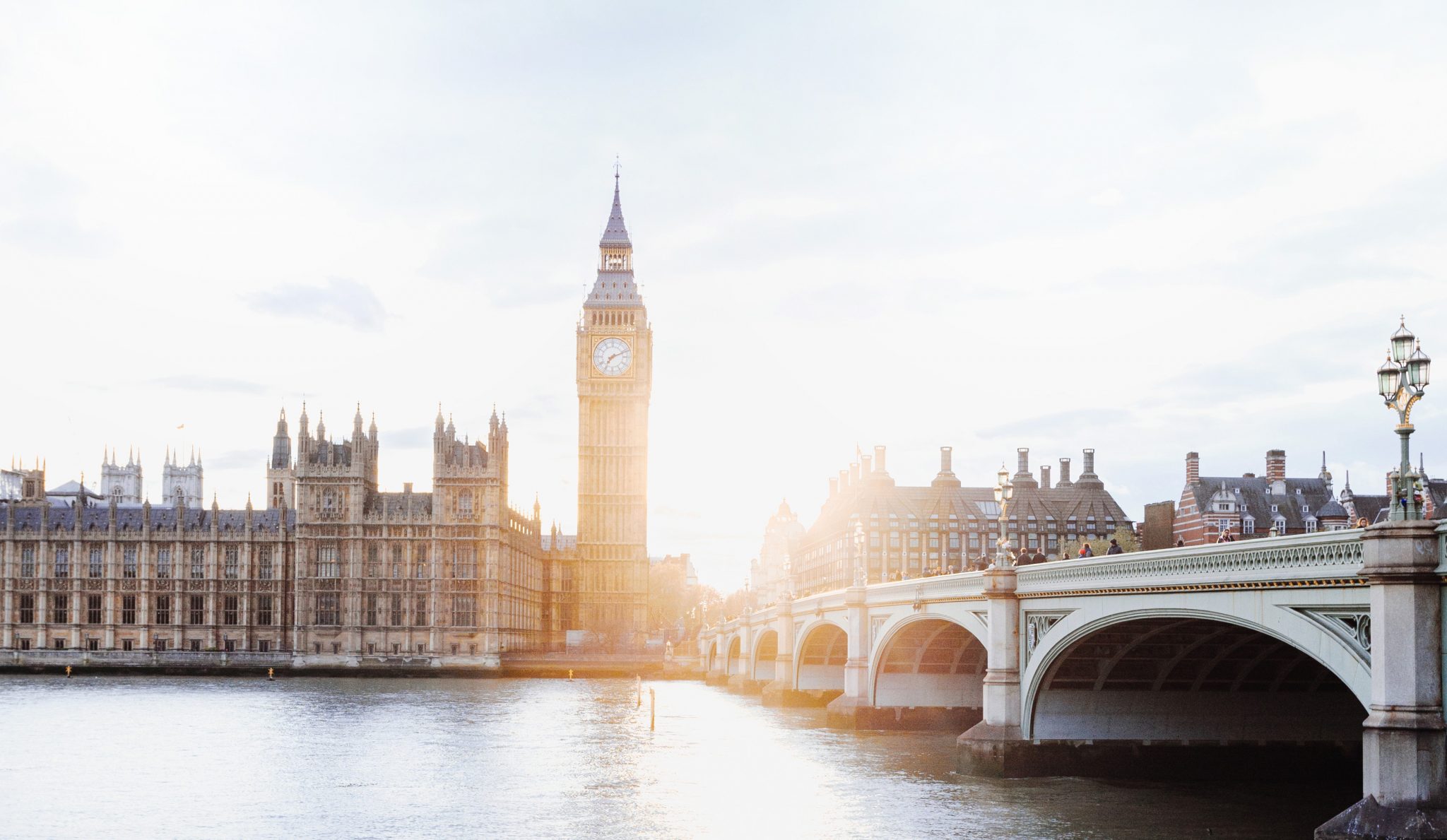 Event Details

Together with SME Europe of the EPP, the SME Global of IDU invites IDU members to the event "BREXIT: Divorced but still friends? How to Foster a Strong Cooperation for Small and Medium Sized Enterprises In Great Britain and the European Union", taking place on the 26th April in the Portcullis House in Westminster, London.

For the last 44 years, the United Kingdom's (UK) trade policy has been collectively negotiated by the EU and for some supporters of Brexit, creating an independent trade policy was an important motivation for leaving the EU. Brexit does not only affect one of the most important European markets, the British market, but it also impacts the future of the European single market. What will be the principles guiding the UK's new trade policy, and what are the associated risks and opportunities for European and British SME's under a brand-new trade policy?

Both, British and European sides believe, that Brexit should be negotiated in a fair and honest way to minimise the damage caused by the UK's departure from the EU. Business needs to know which principles will persist and must be enabled to make their business decisions based on factual knowledge instead of future guesses.
We want to use this opportunity to bring businesses of all sizes and decision makers together and thus provide a platform for exchange on their thoughts on a preferential Brexit outcome. We believe it is of outmost importance that the voice of British and European SME's is heard while shaping a post-Brexit economic future.
Time

(Thursday) 4:00 pm - 8:00 pm GMT
Location

Portcullis House

1 Parliament St, Westminster, London SW1A 2JR, United Kingdom